About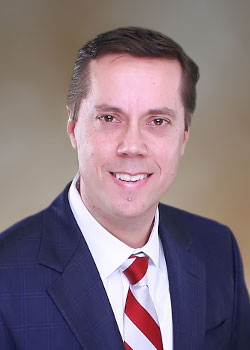 James W. McIngvale, CPA
Owner

James W. McIngvale is a Certified Public Accountant, licensed in Tennessee and Mississippi, who assists individuals, small, and mid-sized business with their accounting and tax needs. From his Southaven, Mississippi office, James has built a practice serving clients in over 30 states and earning a reputation for providing diligent and timely accounting, tax planning, tax resolution and cash flow advice. James has 20 years of experience working for international accounting firms, publicly traded companies and within his private practice. James holds a Bachelor of Accounting and Masters of Tax Accounting from The University of Alabama, where he was an All-SEC Track & Field athlete. James lives in Memphis with his wife of 20 years and his two sons.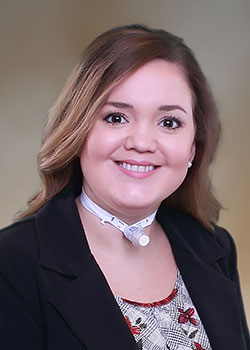 Chelsea Wildman
Accounting Manager

Chelsea Wildman, CPA, joined the firm in December of 2012. She holds a Bachelors of Accounting and Masters of Taxation from The University of Mississippi. She earned her CPA license from the Tennessee State Board of Accountancy. Her primary role at the firm is in tax preparation and resolution. She helps assist both individuals and businesses with their financial, accounting, and tax needs. Chelsea is a native resident of Desoto County and lives in Southaven with her husband and son.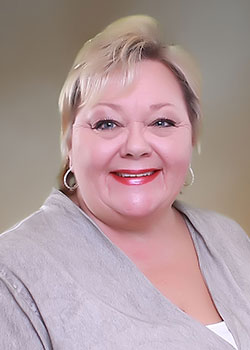 Teresa Shackelford
QuickBooks Specialist

Teresa Shackelford joined the McIngvale CPA Firm in September of 2018. As a QuickBooks specialist, Teresa works in the Firm's bookkeeping department as well as supports QuickBooks setup and training for clients. Teresa has over 20 years of bookkeeping and accounting experience and is a resident of Desoto County.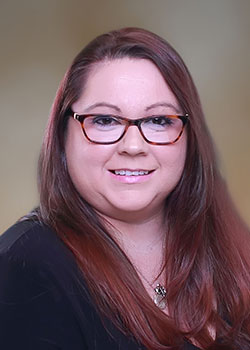 Jennifer Shahan Allen
Accounting Manager

Jennifer Allen, MBA, joined the firm in January of 2011. She holds a Bachelor's of Business Administration in Accounting from Lambuth University and has earned her Masters of Business Administration from Union University. With 12 years of tax preparation experience, Jennifer's primary responsibilities at the firm include individual, partnership and corporate income tax preparation, tax problem resolution and small business accounting services. Jennifer enjoys the challenge of identifying and solving problems, as well as educating and empowering small business owners. She is currently seeking enrollment before the IRS to serve as an Enrolled Agent. In her free time, Jennifer can be found with her husband Eric cheering on their three sons and daughter at sporting events or traveling with her family.